Available K9's
Please contact us for updated trained dogs for sale that may not be listed on this page. We also offer pre-purchase consultations and dog finding services.

AVAILABLE CURRENTLY:
-Miniature Poodle, male, started in therapy dog training
-Miniature Poodle puppies
-Trained German Shepherds
***UPDATE: ADOPTED*** BELGIAN MALINOIS
These females lived in a kennel their whole lives, having never been socialized, handled, or trained. They have now bonded with people and are very gentle dogs. Spayed, vaccinated, microchipped.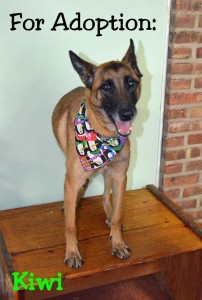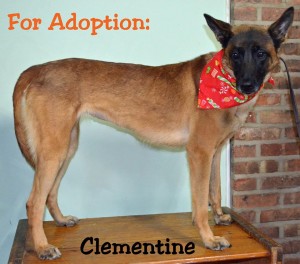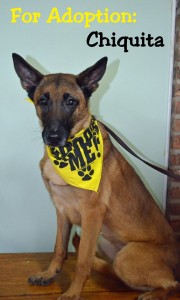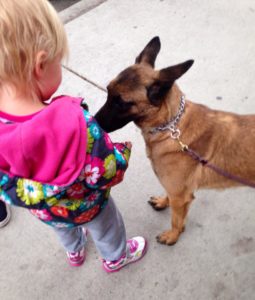 AMERICAN BULLDOG ***UPDATE: ADOPTED*** Super cool laid-back big guy!
Floyd is a 4-5 year old AB.
BLUE HEELER ***UPDATE: ADOPTED***
"Talulah" is a beautiful 34-pound Cattle Dog, under 2 yrs old. She is smart, social, and playful. She is spayed and vaccinated (Rabies, DHLPP, bordatella, recent fecal test). $200 fee.
BLUE PIT BULL, ADULT FEMALE: ***Update: ADOPTED*** Very sweet, low-key, and fully off-leash obedience trained! Approx. 40-lbs. She is 6-7 years old, housebroken, quiet, non-destructive, and UTD on vaccines. Adoption to an approved home.
BELGIAN MALINOIS: ***UPDATE: SOLD*** "Maya du Champ des Legendes" French working-lines female 5yrs spayed female, SUPER social very affectionate temperament, loves everyone, sport-trained in bitework on both suit/sleeve, athletic and healthy, obedience trained, easy to handle, great with most other dogs and socializes with a group of dogs daily.
SOME OF OUR PAST RESCUE DOGS:
Belgian Malinois: ***ADOPTED*** Ninja, 1 year old neutered male, obedience trained
Belgian Malinois: ***ADOPTED*** Electra, 1 year old spayed female, relinquished by owner
Dutch Shepherd: ***ADOPTED*** "Odin" Male neutered Dutch Shepherd mix, 1.5 yrs old, loving personality, basic obedience.
Dutch Shepherd: ***ADOPTED*** "Atlas" Beautiful male 3yrs, pulled from euthanasia at a shelter
Dutch Shepherd: ***ADOPTED*** "Blitz" 9 months old, high drive, working potential, relinquished by owner to shelter
Dutch Shepherd: "Banjo" pulled from shelter 10 mos old, visit NADSR for more info on adopting a Dutchie
Belgian Malinois: ***ADOPTED*** super sweet 3 year old female from rescue
"Ella" Pit Bull Mix: ***ADOPTED*** Ella is a friendly and active young Pit Mix, 45 lbs, she had a rough start in life and is looking for a wonderful home, she is good with male dogs and some females especially larger dogs.
We are proud to volunteer and foster with the American Belgian Malinois Club Rescue, North American Dutch Shepherd Rescue, and Chicagoland Bully Breed Rescue visit their website to browse adoption dogs or donate.
WE PROVIDE DOG FINDING SERVICES
We can assist you in finding the type of dog that fits your lifestyle and preferences, and training your dog for you. Our sources include reputable breeders and kennels as well as rescues. Don't make the wrong decision, get our advice first. We also train for personal protection, executive protection, companion, therapy dog, and family pet.
Searching for a dog on your own?
It's important to be discriminating and know what to look for in a reputable breeder, and never buy from a puppy store or pet shop.
Adopt a dog!
Adopting an adult dog from a rescue or shelter can be a great way to acquire a pet. Any type of pet you may want can be found through a rescue. You can find all types of dogs and puppies, including purebreds, currently waiting for a new home in shelters and rescues on Petfinder.com